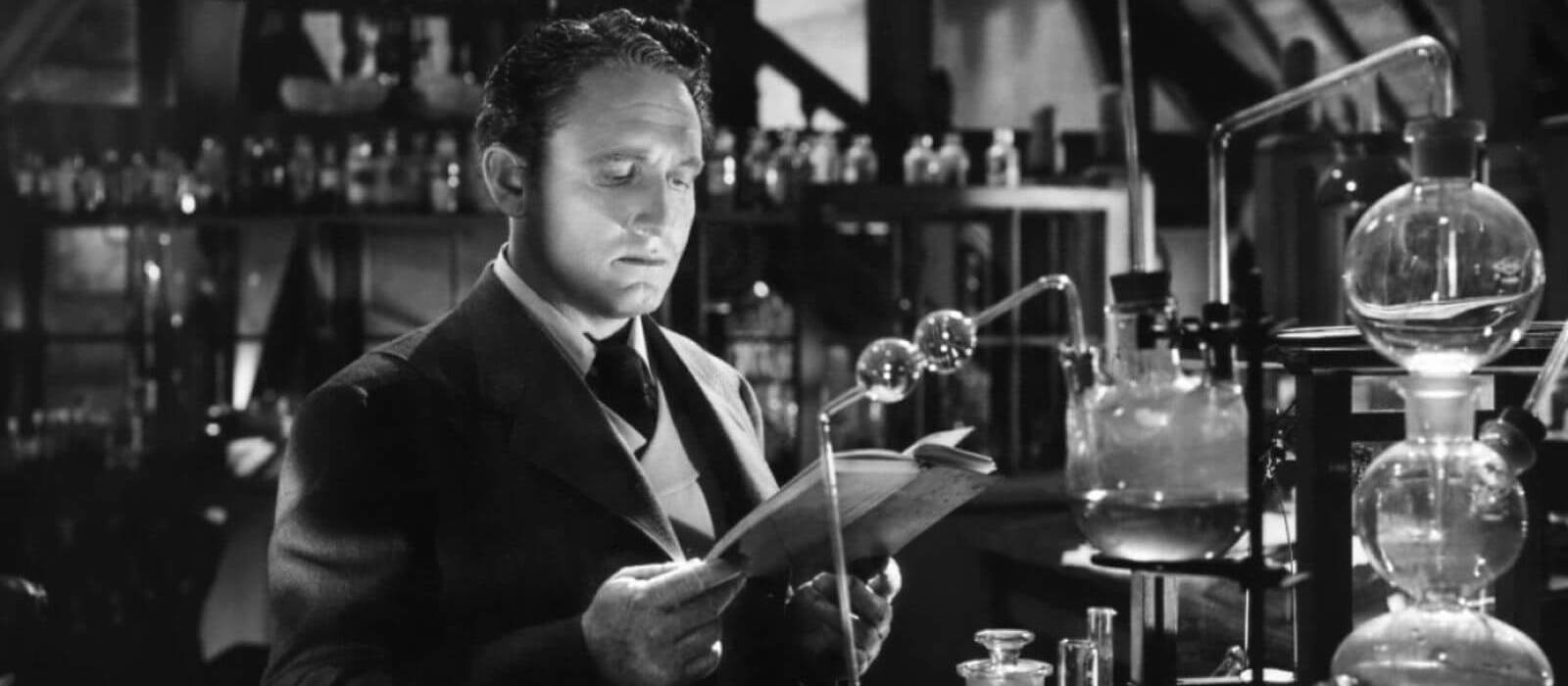 Why create your own theme gem?
Creating your own Jekyll theme gem is awesome for several reasons:
• Jekyll is an open-source platform where you can learn from others, and your own creation may inspire the next person to take the torch and create something great of their own.
• You will learn a ton in the process, including how to publish a gem.
• You can customize and make your theme exactly how you'd like it to be.